If you want to enjoy the comforts of a top-notch 5-star hotel you don't have to travel far away.
You can make your own bedroom getaway with the right inspiration.
Make your bedroom reflected your personality and your needs
Get the luxury of entering in your hotel bedroom every night of the week ...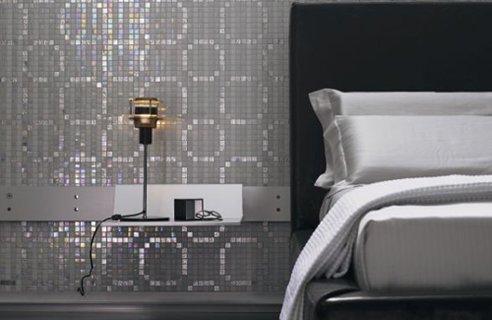 Glamour bedroom with reflected wall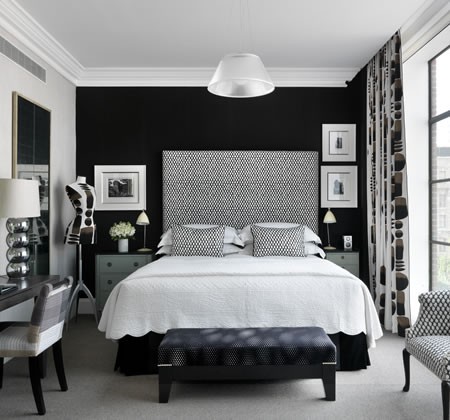 Dare to wear a black wall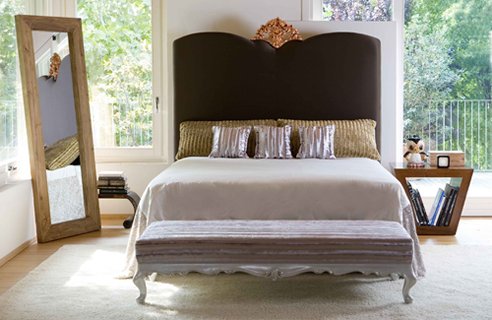 I love the focal crown of this bedroom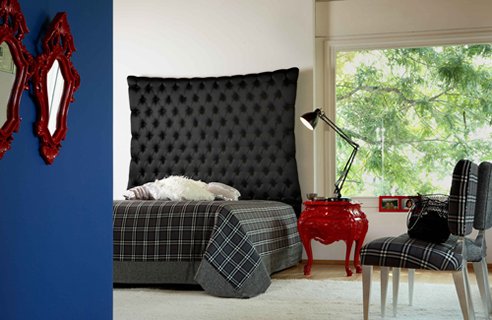 Make a statement with a touch of red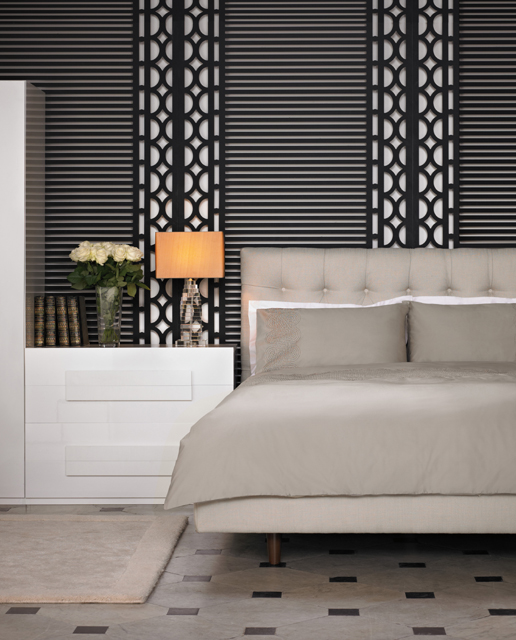 Stand out pattern on walls via
What ever you do e
njoy your weekend, sweet dreams!